Meet our professionals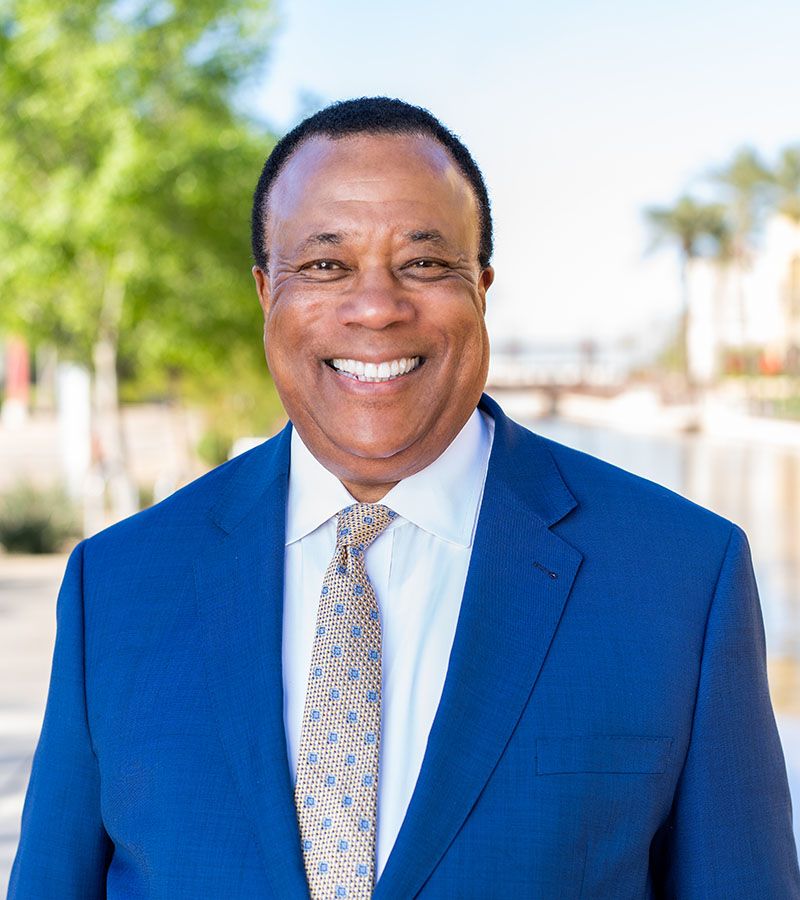 Timothy Radden
Founder, Presenter ChFC®, AEP®, CLU®
Timothy Radden is an advisor and advocate dedicated to advancing the livelihood of every one of his clients. As a Forbes recognized top financial security professional, he brings over 46 years of experience working with clients in the medical industry helping them to connect, protect and preserve their financial futures.
He holds multiple professional designations including CLU® (Chartered Life Underwriter), AEP® (Accredited Estate Planner), and ChFC® (Chartered Financial Consultant). He co–founded the Conference of African American Financial Professionals [CAAFP], and has also been an active board member of numerous organizations in Arizona including the National Association of Insurance and Financial Advisors [NAIFA] – State President, and Physicians Nationwide – President, Million Dollar
Round Table/Top of the Table- Member.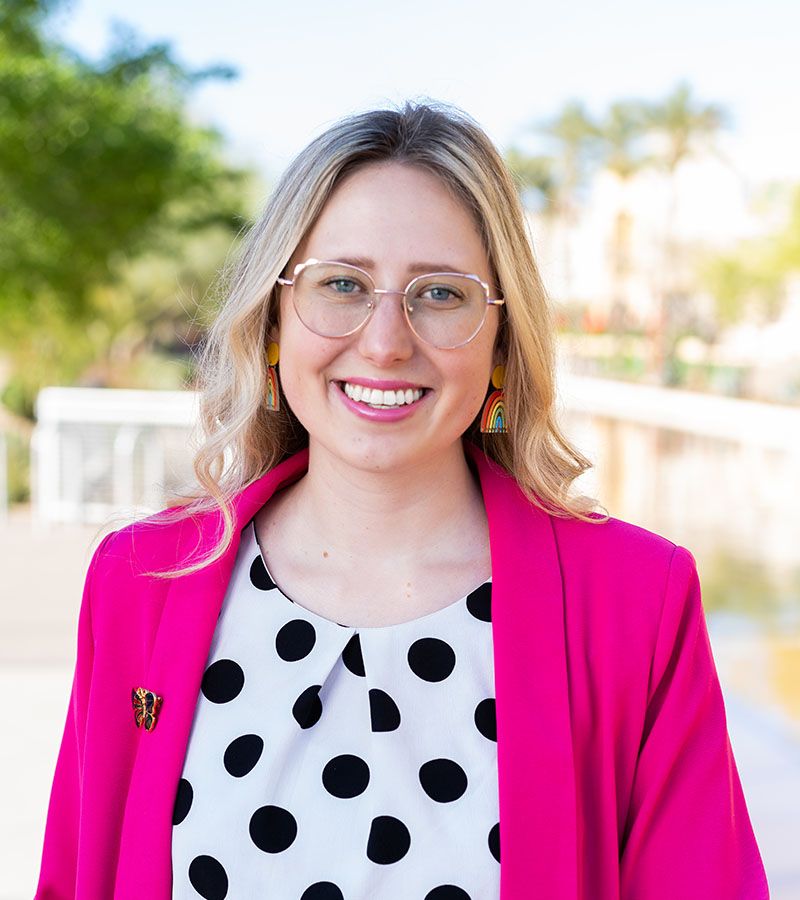 Becky Vogt-Lundeen
Presenter, CFP®, RICP®
Becky Vogt-Lundeen works with medical professionals to live through their values by delivering fiduciary financial planning and presenting financial wellness education across the nation. She creates a guilt-free, inclusive space to openly discuss the goals, hopes, dreams, and fears of all her clients. It is her mission to educate and empower
her clients to live their best lives through proper planning.
Becky worked her way up from a college intern in rural Wisconsin to a financial advisor for one of Arizona's most recognized wealth management firms in 5 short years. She is a Retirement Income Certified Professional® and a Certified Financial Planner™, a designation held by less than 30% of all financial advisors. She is also a member of the elite 2% of CFP's® who are women under 30. She understands that medical professionals have been life-long students and upon graduation enter their careers with high debt, high stress, even higher expectations, and little direction for how to manage it all. How does she know this? She has been in lockstep with her husband, a current 3rd year medical student, since before the MCAT!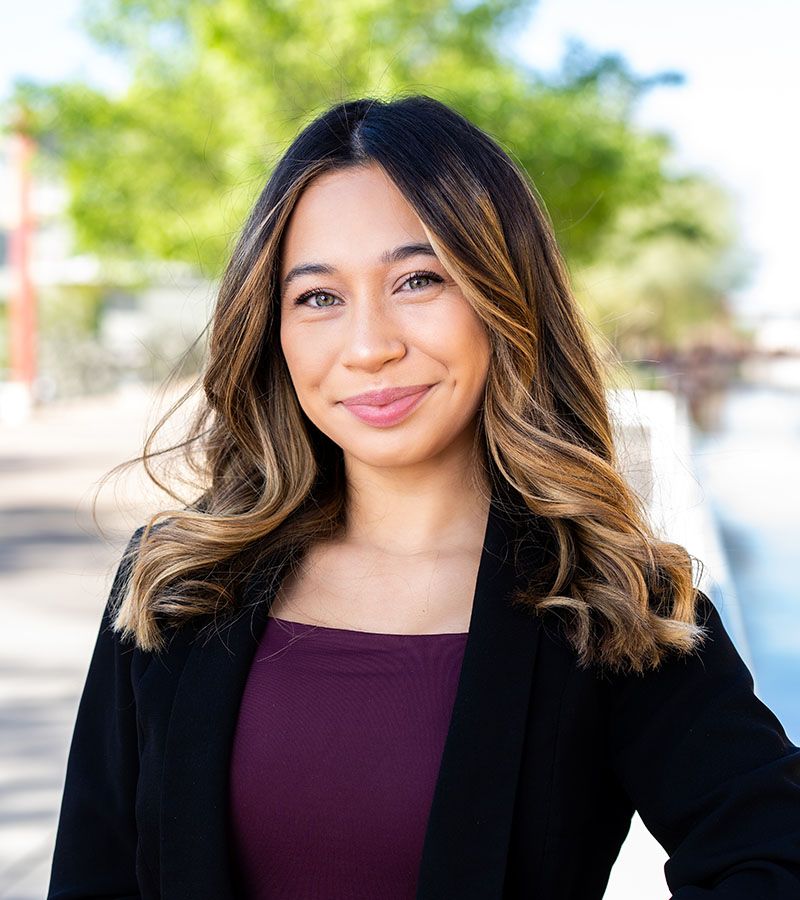 Nicolette Gomez
Marketing & Business Development Director
Nicolette joined Timothy Radden's team in 2022. She holds degrees in Psychology and Marketing from The University of Arizona and has a background in sports and entertainment sales and marketing.